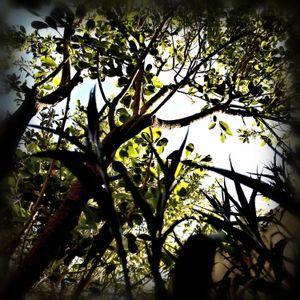 G I Y O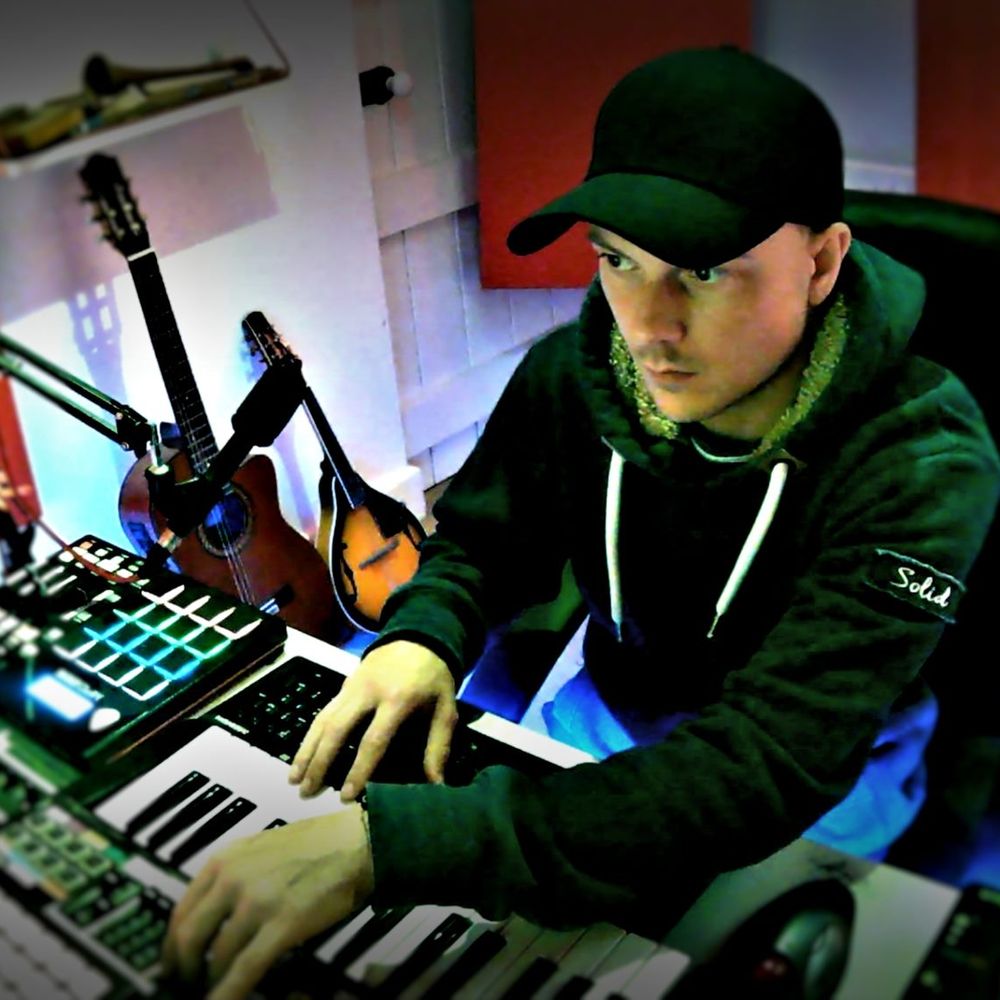 Giyo is the stage and production name of Olly Guy (born 14th August 1988), a British musician based in the south west of the United Kingdom.
Olly is a classically trained guitarist, multi instrumentalist and producer of an eclectic mix of genres. 
All of Giyo's music is written, performed, recorded, produced, mixed and mastered by Olly Guy.
Since 2016 Giyo has created all of the artwork for his music.
Olly is both a type 1 diabetic and cluster headache warrior.
Giyo: pronounced "Guy-Oh" literally comes from his second name and first initial.
Sign up to the mailing list for info on new music and projects.